Bill and Sue-On Hillman: A 50-Year Musical Odyssey
www.hillmanweb.com/book :: www.hillmanweb.com/book/gigs
Looks Back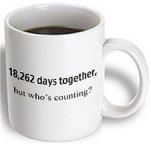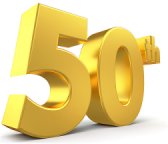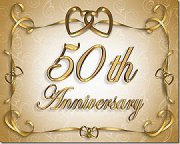 www.hillmanweb.com/bio/66.html

Wedding Day

August 29, 1966

Today

August 29, 2016

Kids Today

August 29, 2016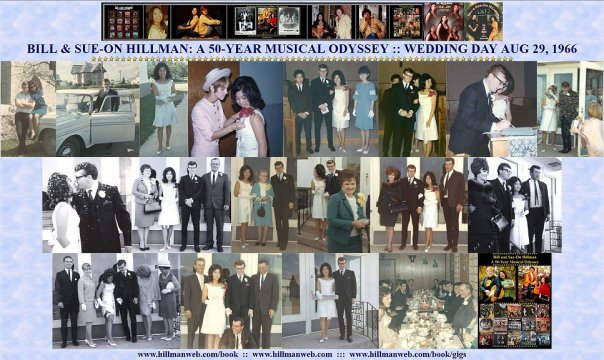 Click for full-size collage
WEDDING DAY :: August 29, 1966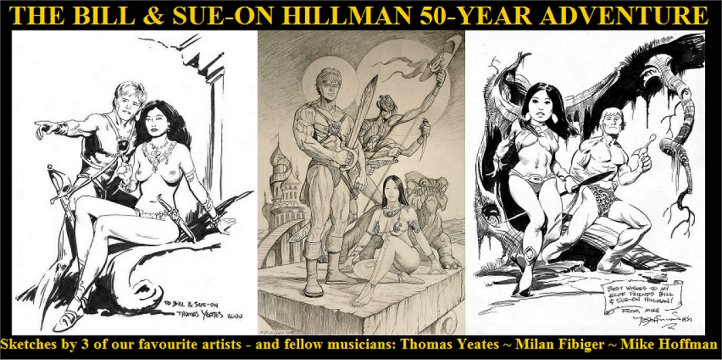 Who else was making music on our special day?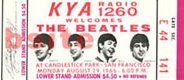 The Beatles' last live show, to a crowd of 25,000 at
Candlestick Park, San Francisco - August 29, 1966
ON DISC AND AIR
.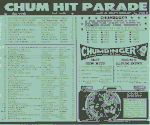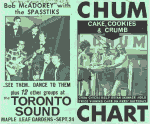 POP TOP TEN ~ AUGUST 29, 1966
1 Beatles ~ Eleanor Rigby
2 Beatles ~ Yellow Submarine
3 Hollies ~ Bus Stop
4 Bobby Hebb ~ Sunny
5 Donovan ~ Sunshine Superman
6 Carlton Showband ~ The Merry Ploughboy, The (In The Green)
7 Abbey Tavern Singers ~ The Off To Dublin In The Green
8 The Happenings ~ See You In September
9 Wilson Pickett ~ Land Of 1,000 Dances
10 Supremes ~ You Can't Hurry Love

---


OTHER SONGS ON THE POP CHART
The Rolling Stones ~ Mother's Little Helper
Napolean XIV ~ They're Coming to Take Me Away, Ha-haa!
Beach Boys ~ Wouldn't It Be Nice
Beach Boys ~ God Only Knows
Sandpipers ~ Guantanamera
Cyrkle ~ Turn-Down Day
Walker, Jr. & The All Stars ~ How Sweet It Is (To Be Loved By You)
Lovin' Spoonful ~ Summer In The City
Lee Dorsey ~ Working In The Coal Mine
Simon & Garfunkel ~ Dangling Conversation
The Troggs ~ Wild Thing
Lewis Trio, Ramsey Wade In The Water
The Association ~ Cherish
Ray Conniff Singers ~ Somewhere, My Love
Los Bravos ~ Black Is Black
Surfaris ~ Wipe Out
.

TELEVISION
Shows Ending This Year
The Adventures of Ozzie and Harriet (1952-1966).
The Donna Reed Show (1958-1966).
Danger Man (UK) (1960-1961; 1964-1966).
The Flintstones (1960-1966).
Ben Casey (1961-1966).
Mister Ed (1961-1966).
The Dick Van Dyke Show (1961-1966).
Ready Steady Go! (1963-1966).
Shindig! (1964-1966).
The Addams Family (1964-1966).
The Munsters (1964-1966).
This Hour Has Seven Days (1964-1966).
Hullabaloo (1965-1966).

Long Running Shows
Coronation Street (UK) (1960-present).
My Three Sons (1960-1972).
The Andy Griffith Show (1960-1968).
The Avengers (UK) (1961-1969).
The Fulton Sheen Program (1961-1968).


Walt Disney's Wonderful World of Color (1961-1969).
The Beverly Hillbillies (1962-1971).
The Lucy Show (1962-1968).
The Saint (UK) (1962-1969).
Z-Cars (UK) (1962-1978).
Doctor Who (UK) (1963-1989, 1996, 2005-present).
Petticoat Junction (1963-1970).
Bewitched (1964-1972).
Daniel Boone (1964-1970).
Gilligan's Island (1964-1967).
Gomer Pyle, U.S.M.C. (1964-1970).
Jeopardy! (1964-1975, 1984-present).
Top of the Pops (UK) (1964-present).
Days of Our Lives (1965-present).
Get Smart (1965-1970).
Green Acres (1965-1971).
Hogan's Heroes (1965-1971).
I Dream of Jeannie (1965-1970).
Lost In Space (1965-1968).
The Dean Martin Show (1965-1974).
Tom and Jerry (1965-1972, 1975-1977, 1980-1982).
The first Tarzan television series was about to air. It starred Ron Ely and ran for 57 episodes, ending in April 1968.

Patrick McGoohan quit the popular spy series Danger Man after filming only two episodes of the fourth season, in order to produce and star in The Prisoner, which began filming in September.

CBC had started colour broadcasts. All three US networks are broadcasting in color regularly.

Star Trek was about to premiere on CBS.


Interesting People Born on Our Special Day

Preston Sturges born on August 29, 1898
Ingrid Bergman born on August 29, 1915
Charlie Parker born on August 29, 1920
Richard Attenborough born on August 29, 1923
John McCain born on August 29, 1936
Elliott Gould born on August 29, 1938
Michael Jackson born on August 29, 1958
August 29th Events in History

In 1842, the Treaty of Nanking was signed between the British and Chinese, ending the first Opium War. The treaty confirmed the ceding of Hong Kong island to Britain.
In 1885, the first motorcycle was patented, built by Gottlied Daimler in Germany.
In 1915, Ingrid Bergman, Swedish film actress, born. Best known for her roles in "Casablanca," "Gaslight" for which she won an Oscar and "Autumn Sonata."
In 1916, Gen. Von Hindenburg became German Chief of Staff, controlling all German land forces during World War One.
In 1920, Charley (Bird) Parker, U.S. jazz musician and composer, born.
In 1943, Denmark abandoned its policy of co-existing with the occupying Germans and began an uprising.
In 1945, U.S. forces landed in Japan following the Japanese surrender.
In 1949, the Soviet Union tested their first atomic bomb. The news of the test only emerged on September 22 when the United States, Britain and Canada announced they had detected it.
In 1965, the U.S. Gemini V spacecraft, with astronauts Gordon Cooper and Charles Conrad on board, splashed down after an eight-day flight.
In 1966, the Beatles played their last live concert to a crowd of 25,000 at Candlestick Park, California.
---
ON THE RACKS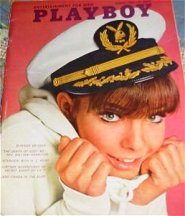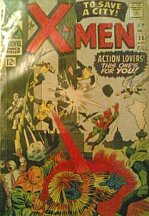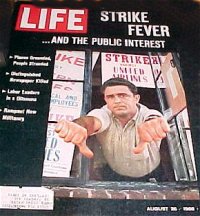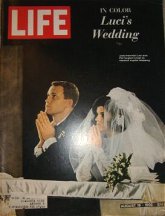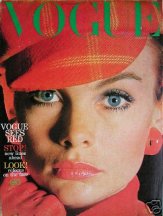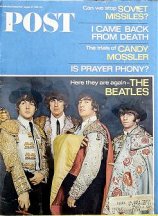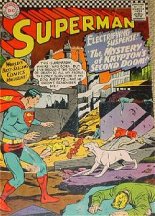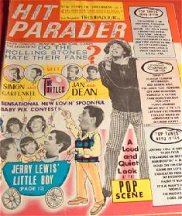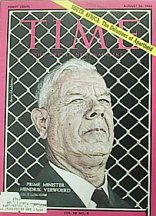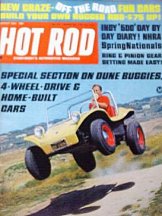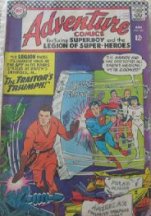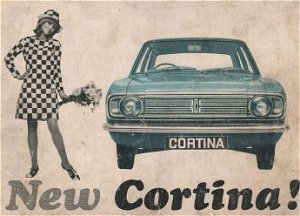 ON THE SCREEN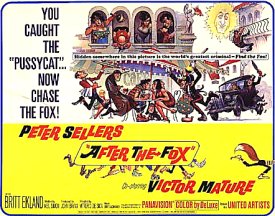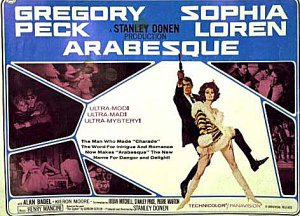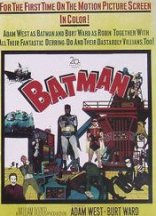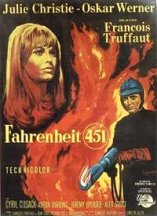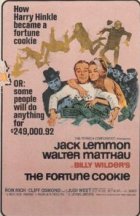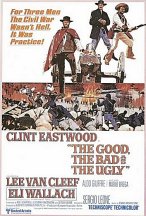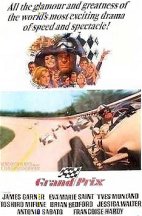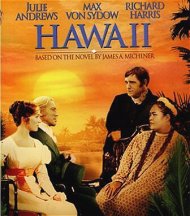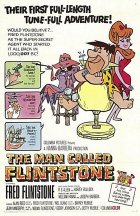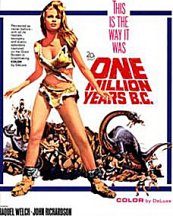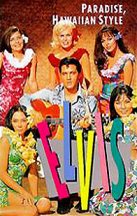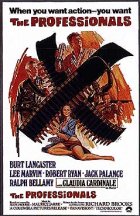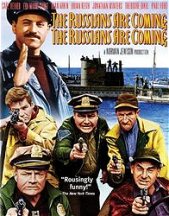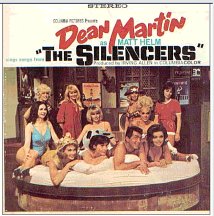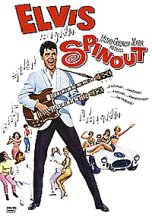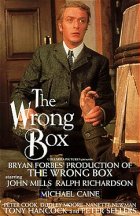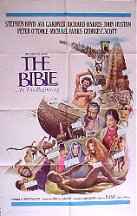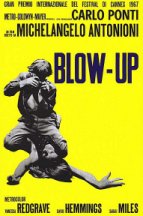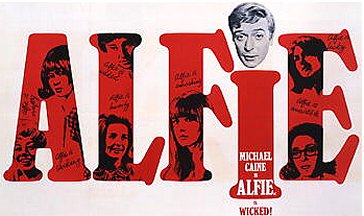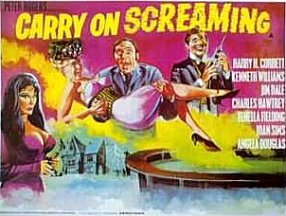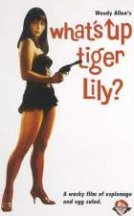 Beau Geste (1966 film)
The Blue Max
Born Free
Boy, Did I Get a Wrong Number!
Dead Heat on a Merry-Go-Round
Dr. Goldfoot and the Girl Bombs
Dracula: Prince of Darkness
Dragon Gate Inn
Duel at Diablo
El Dorado (film)
Fantastic Voyage
The Fortune Cookie
Frankie and Johnny (1966 film)
Funeral in Berlin
A Funny Thing Happened on the Way to the Forum
Georgy Girl
The Glass Bottom Boat
Madame X (film)
A Man for All Seasons (1966 film)
Modesty Blaise (1966 film)
Our Man Flint
The Rare Breed
The Sand Pebbles (film)
Murderers' Row (film)
Stagecoach (film)
The Ghost and Mr. Chicken
Torn Curtain
Walk Don't Run
What Did You Do in the War, Daddy?
Who's Afraid of Virginia Woolf?
Winnie the Pooh and the Honey Tree
The Wrong Box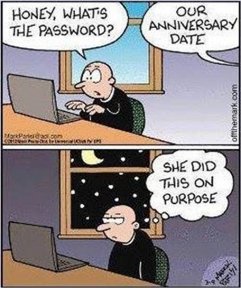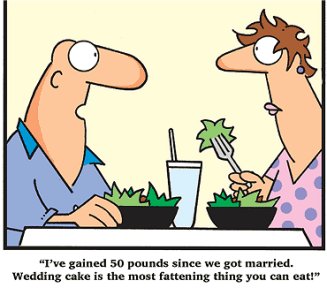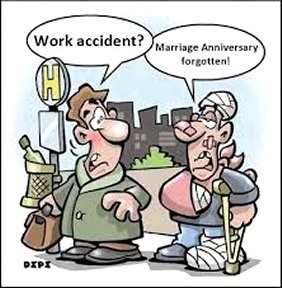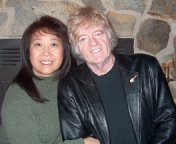 Back to the Hillman Eclectic Studio and Musical Odyssey Sites
| | | | |
| --- | --- | --- | --- |
| Hillman Albums | Hillman Eclectic Studio | 50-Year Gig Notes | Vintage Guitars |
www.hillmanweb.com
Listen to over 100 Hillman songs
from their recording decade: The '70s


BILL and SUE-ON HILLMAN: A 50-YEAR MUSICAL ODYSSEY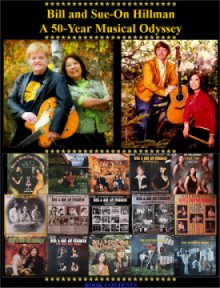 BOOK COVER




Copyright 2016 - Bill and Sue-On Hillman
Contact: hillmans@wcgwave.ca