SUE-ON
MY PRINCESS
by Bill Hillman
www.hillmanweb.com/princess.html

| | |
| --- | --- |
| | She was two years old when her mother pressed her into the arms of a fleeing neighbour woman who had wrangled a pass to Hong Kong. With her mother detained by the newly-empowered Communist Government in Canton, and her father in the far-away land of the gold mountain, the world suddenly became a terrifying and lonely place to this toddler. Even after her mother managed to join her in Hong Kong, it would be eight more confusing years until the family could be reunited in Canada. |
| | |
| --- | --- |
| | It was an alien, hostile land which greeted the little girl and her mother after the days-long airplane journey: huge cars, bewildering mobs of "go bays" who all looked and sounded alike -- greasy, smelly foods -- miles of endless highways stretching across a flat and barren countryside of ice and snow... a cold and a wind which hurt her face, her ears, her hands and which, for some reason, tied her stomach into knots... and an endless trip across this land to another new home -- a house and restaurant in a place with an unpronounceable name: Newdale. |
| | |
| --- | --- |
| | She had ranked above all the other girls in the Catholic School back in her warm Hong Kong but here she found herself pushed in with little six-year-old girls... and boys -- everyone in the school stared, snickered, and talked that strange babble behind her back -- and no one could understand anything she tried to say or do. |


For the next seven years every waking moment outside of school hours would be spent working in the restaurant -- The Paris Cafe (her grandfather had named it many years before). All the drama of her little world - family life, social life, homework, relaxation -- and her indoctrination into this "O so foreign" rural farm community -- would play against a backdrop of high wooden booths, counters and stools, magazine and grocery displays, and a "Specializing in Chinese and Canadian Dishes" kitchen.

The work was hard and long -- there was endless preparation of food, shelves to be stocked, orders to be served from 7 am to 11 PM, and a daily supply of water to be dragged from the town well.
| | |
| --- | --- |
| | She fell in love at 15 with a local musician and they married when she turned 18. She and her husband attended university and performed nightly in Brandon nightspots for enough years to garner five university degrees and to become high school teachers and university profs. She travelled and performed across two continents, bore three glorious children, and excelled in cooking, gardening, crafts, karate, music, motherhood, and as a person. |
| | |
| --- | --- |
| | To this list of accomplishments she has added the role of restaurateur, as she and her husband owned and managed SOO'S – a 265-seat restaurant in downtown Brandon for 10 years. Following the sale of the restaurant in 2002 she took a teaching position at Brandon University. |
This little-smuggled-waif-turned-beautiful-woman is the most amazing person I have ever met. She is an inspiration and a source of wonder to all who have been touched by her aura.

I have been touched.

.... I married her....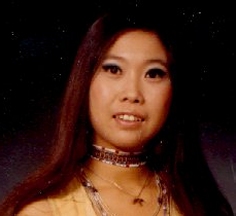 More stories and photos at our
BILL AND SUE-ON HILLMAN:
A 50-YEAR MUSICAL ODYSSEY
www.hillmanweb.com/book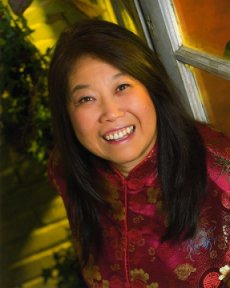 .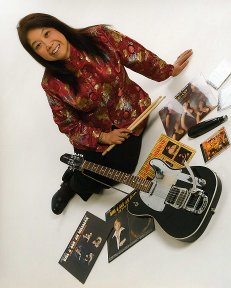 .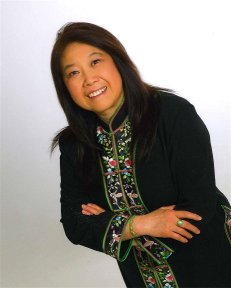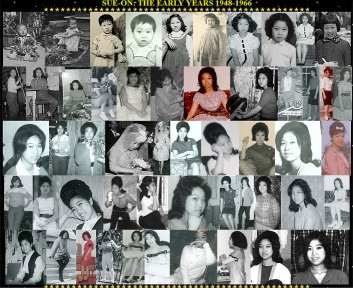 .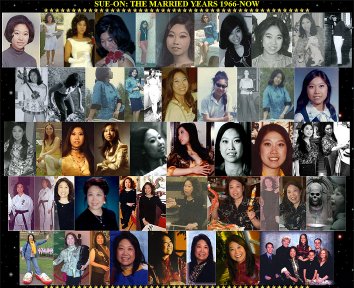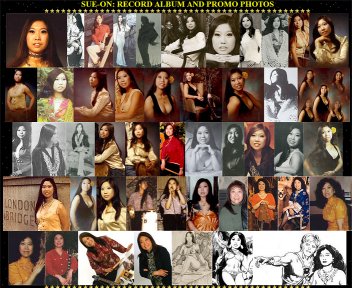 .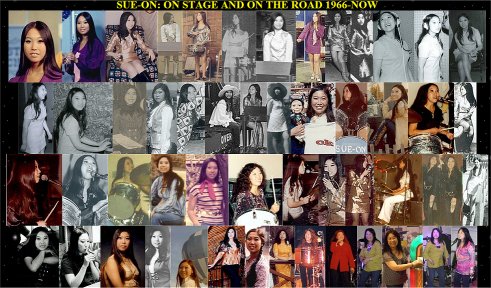 click for larger images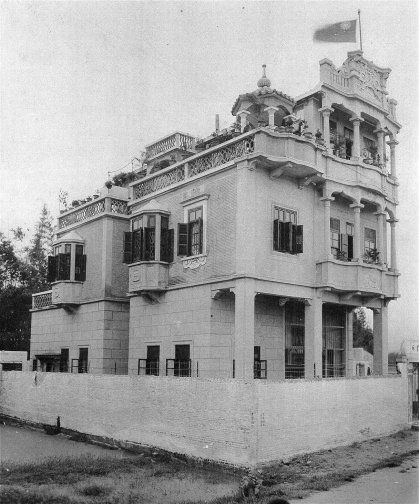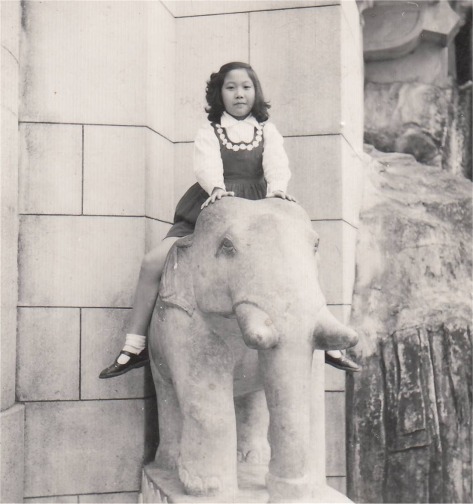 Sue-On's Birth Home in China ~ Sue-On in Hong Kong


MY STORY
By Sue-On
www.hillmanweb.com/mystory


Our China Adventures. . . so far. . .



www.hillmanweb.com/book/travel/china





BILL & SUE-ON HILLMAN ECLECTIC STUDIO
hillmanweb.com
Photos and Text Copyright 1996-2000 -2017
Bill Hillman